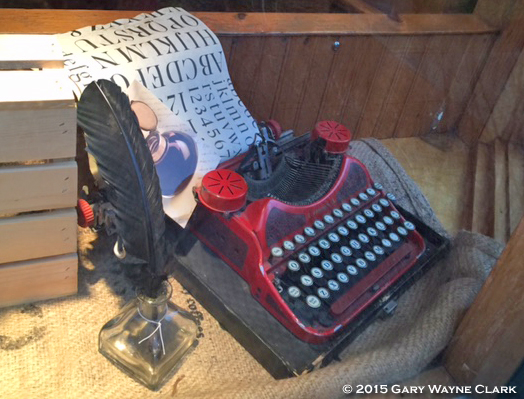 Kid: What are those things, Uncle Gary?
Me: On the left is a device that can communicate in any language; the right is an early iPad prototype - Steve Jobs used it.
Kid: Are you making that up?
Me: Trust me, I never make things up – ask your Mom.