Causes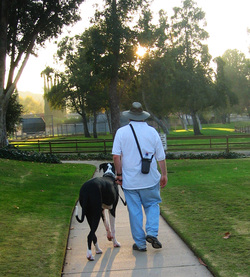 "Some men see things as they are and ask why. Others dream things that never were and ask why not."
~ George Bernard Shaw

It is easy to become overwhelmed by the needs of this world that cry out for help. If we each pick just one need and apply our talents to it, we can find a way to make a difference. Here's just a few of the worthy projects that I support...

---
Crossroads Ministry