Business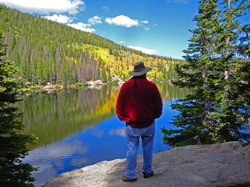 When I'm not writing, composing or hiking the mountains of Colorado capturing images, I periodically engage in selected business endeavors. In addition to managing my own family investment portfolio, I'm an angel investor, board advisor for startup entrepreneurs, guest lecturer on early stage investments, and a practitioner of creative destruction. Below are some of the places that our paths may cross...
---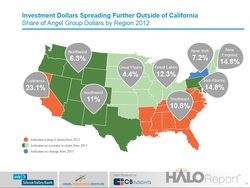 As a serial entrepreneur, mentor and angel investor in digital media, life sciences, 3D printing and advanced software, I seek out the Creative Destruction of Business Models… and look for opportunities to create economic value for stakeholders when it occurs.
How can you recognize an opportunity for Creative Destruction? Attend one of my lectures at
Pepperdine University, Ventura BioCenter, College of Charleston,
UCLA, California Lutheran University, California State University
, or
Colorado State University..
and then you'll know it when you see it.
---
​Recent Projects..