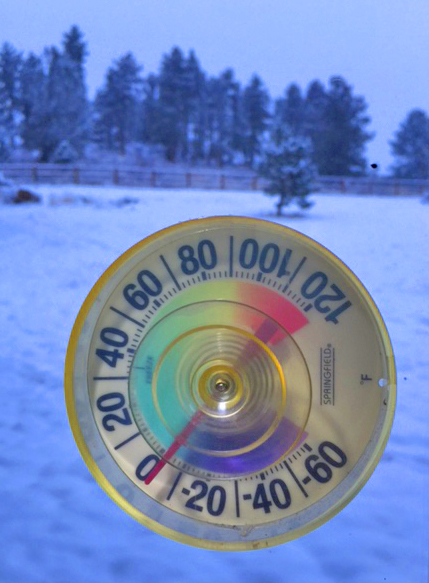 Thoughts on this sub zero morning from the frozen fortress of solitude...
"Sir, we've got another dead body. Well at least part of one."
"Crap," he shivered, thinking about the bone-chilling cold outside. "Damn idiots, can't even get the frickin' time right. Dead body… at least part of one," he muttered. "Frickin' morons."
Someone should write a book… wait, I did already.
Dead Balance @
https://kindlescout.amazon.com/p/3K0SCM0H7ZGTZ