Along the well-worn footfalls of the mountain trail, serenity draws you deeper into her pristine forest. Lured by the sound of rushing water as it cascades under an old wooden bridge, your path diverges on both sides of the riparian woodlands. Which road should you choose? Staring up at the blue sky filtering down through the shimmering leaves of the canopy above, you smile, knowing a simple truth in your heart - there is no wrong choice.
Excerpts from
High Country Haiku - Summer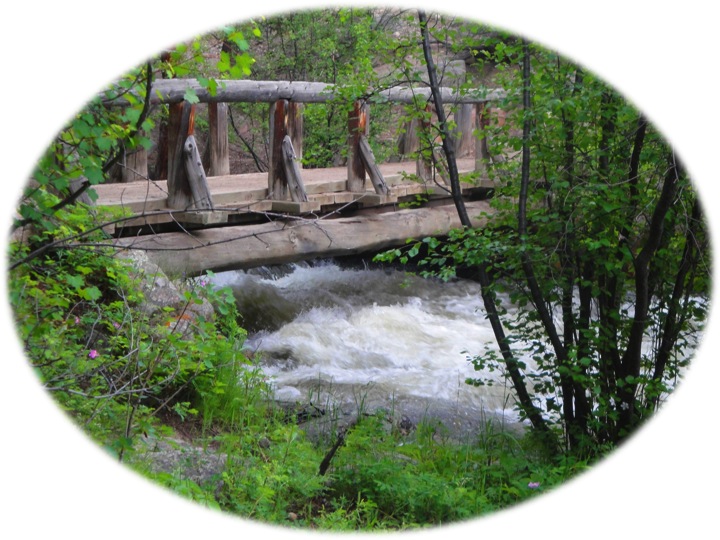 Wildwood paths detach
Divergent resolution
There is no wrong choice.