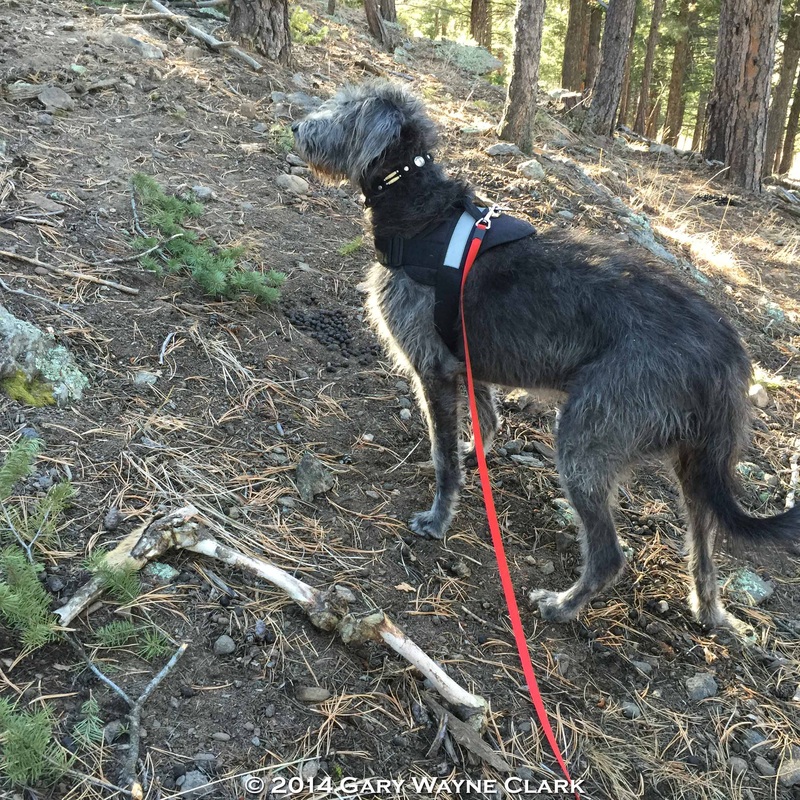 Neli: Lions on the mountain, g. Should we worry?
Me: When the lion stalks a rabbit, the rabbit smokes a pipe. He's unafraid.
Neli: Why is the rabbit unafraid?
Me: Because he's smarter than the lion.
Neli: Oh, a metaphor… we're the rabbit, right?
Me: We'll see. Hand me the pipe.