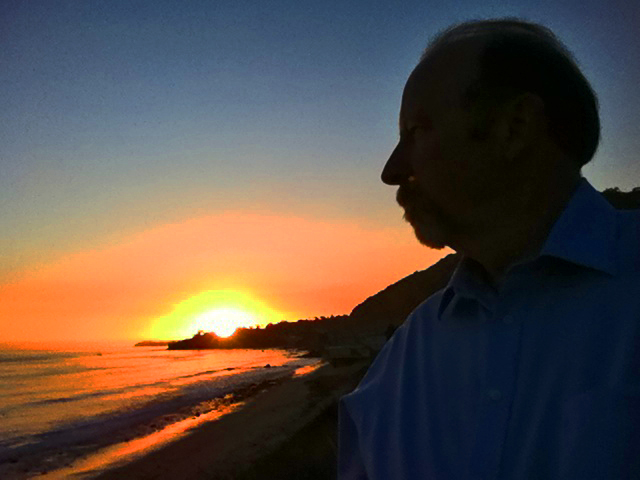 I'll be at the Barnes & Noble in Thousand Oaks, California next Monday afternoon. I won't be signing any of my books, but I do plan on having a brownie hot chocolate if you want to join me.
Then it's off to hang with my Pepperdine students at Duke's in Malibu… because
Creative Destruction
never sleeps.